Monthly Archives:
June 2012
Host Hannah Chalker talks with Eric SanInocencio about SEC teams in the 2012 College World Series.

South Carolina Baseball senior pitcher and All-American Michael Roth accepts the H. Boyd McWhorter Male Scholar-Athlete of the Year Award at the SEC Awards Dinner in Destin, Florida, on May 31, 2012. Roth is introduced by University of South Carolina President Dr. Harris Pastides.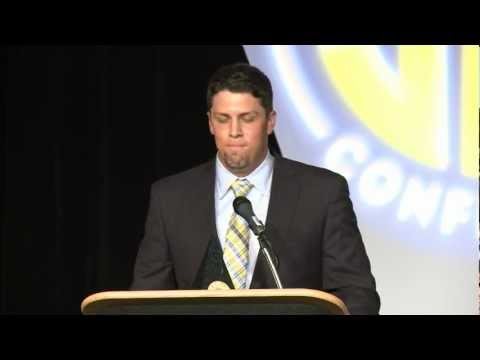 South Carolina Baseball Coach Ray Tanner talks about beating Oklahoma in game one of the Super Regional in Columbia, SC. Talking about his conversation with Michael Roth in the dugout. Great stuff.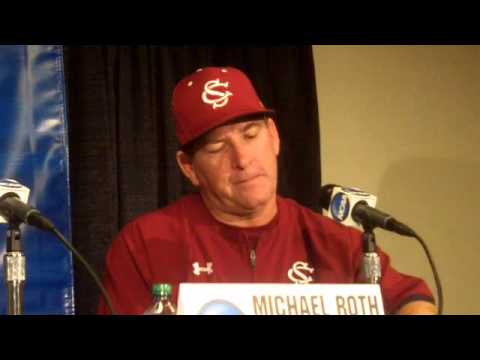 South Carolina Baseball Coach Ray Tanner talks post game after the Gamecocks 5-4 NCAA Columbia Regional 12 th inning win over Clemson